20 No Heat Hairstyles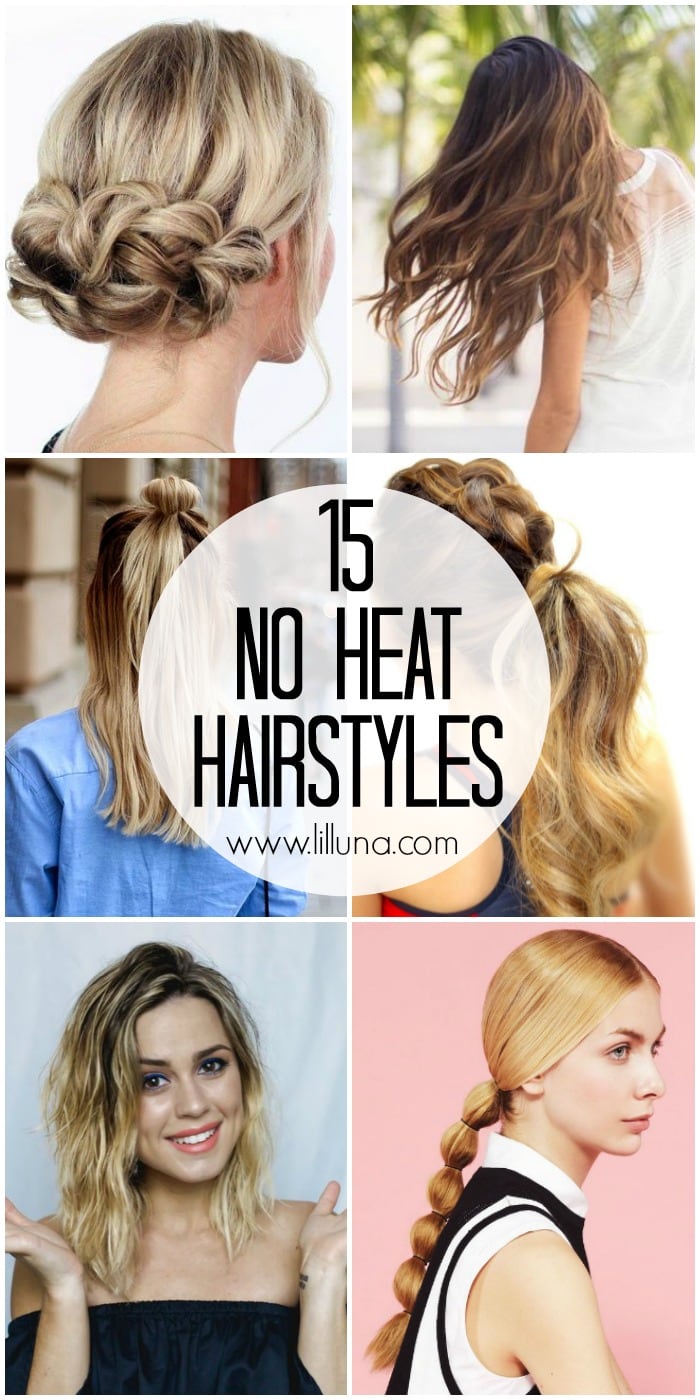 I've been on the long hair journey a good majority of my life. That means, you've gotta keep the split ends away. The only way to avoid them is to avoid the heat. Which is somedays, totally unavoidable. I get it. However, on those days which it is avoidable, you don't have to look homeless. I promise.
That being said, here's 20 hairstyles which require no heat and look fairly put together when finished. Some of these I do often, the rest of them I can't wait to try!
Yet Another Beauty Site
All Your Beauty
A Little Slice of
Design Every Day
Yet Another Beauty Site
How Do It
Hair Romance
The Beauty Department
Join the Mood
Beauty Darling
Chic Factor Gazette
Jada Beauty
Ruby Room
Freckled-Fox
Spa Beauty Style
Treasures & Travel
How To Hair Girl
Gina Michelle
A Beautiful Mess
Pinterest (Source Unknown)
Join the Mood
Now give it a go. You know you want to!
Which one's your fave?…